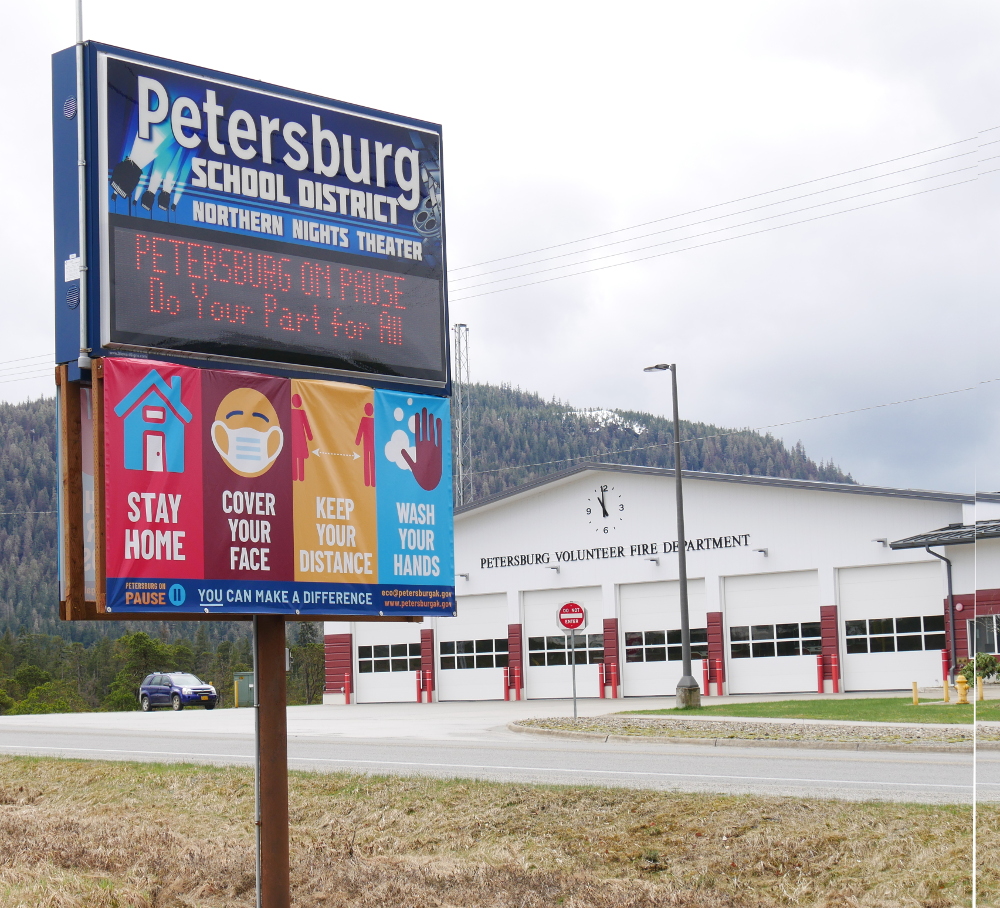 Petersburg's emergency operations center Tuesday announced five new COVID-19 positives identified among members of the same household.
The latest cases are considered close contacts of a previously announced infection and are in the same household as the two other cases announced Monday, January 11. That makes seven cases announced between Monday and Tuesday.
Emergency officials say the household members have been quarantining since the initial case was reported and there's low risk of spread to the rest of the community. Public health has been contacted to trace any contacts.
Petersburg remains at moderate risk level and as of Tuesday reported nine active cases in the community.