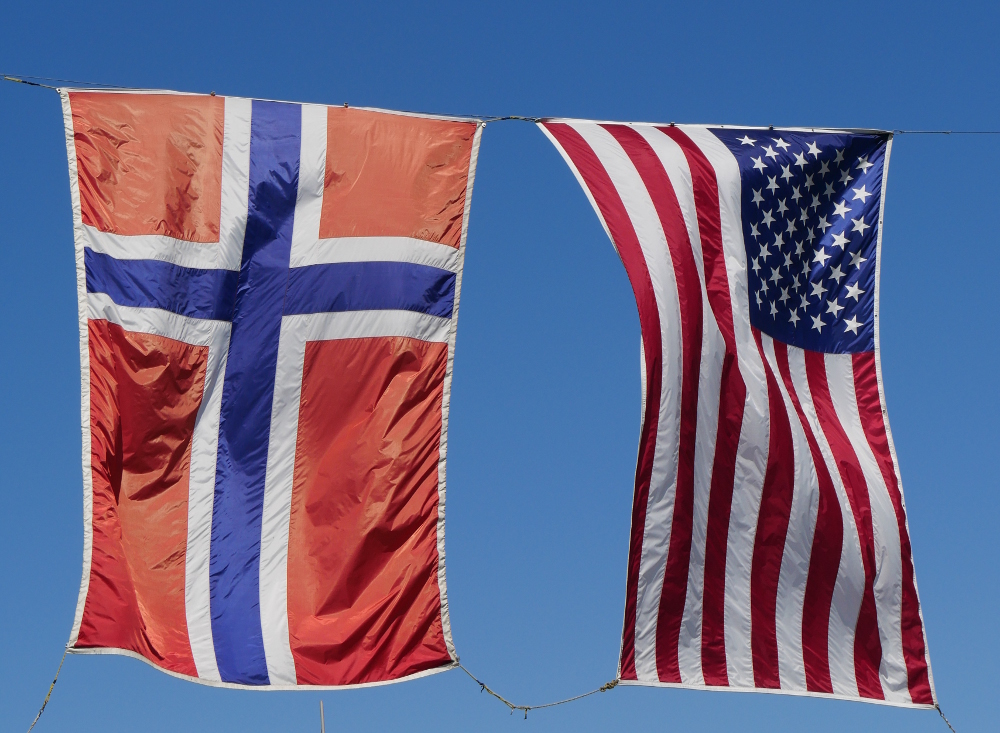 The 2021 edition of Petersburg's Little Norway Festival kicks into higher gear this week with a number of traditional events that will look a little different and some new offerings on the schedule.
The festival pageant, normally one of the last events, is bumped to the front of the line and it's outdoors, like many of the other things planned. The pageant starts at 5:15 p.m. Thursday, May 13 at the corner of Excel and Main streets. In the same spot, Hammer and Wikan will be unveiling a new mural to commemorate the company's 100th anniversary at 6 p.m. followed by a street dance at 6:30.
The parade is at 4 p.m. Friday, May 14, followed by the herring toss and a new event, grocery cart races. Joe Viechnicki spoke with chamber administrator Mindy Madole Lopez about this year's schedule.
The streets around the Hammer and Wikan Hardware store at Excel and Main will be closed to vehicles the evening of Thursday, May 13 for the pageant, mural unveiling and street dance. Main street closures are also planned Friday and Saturday for vendors.