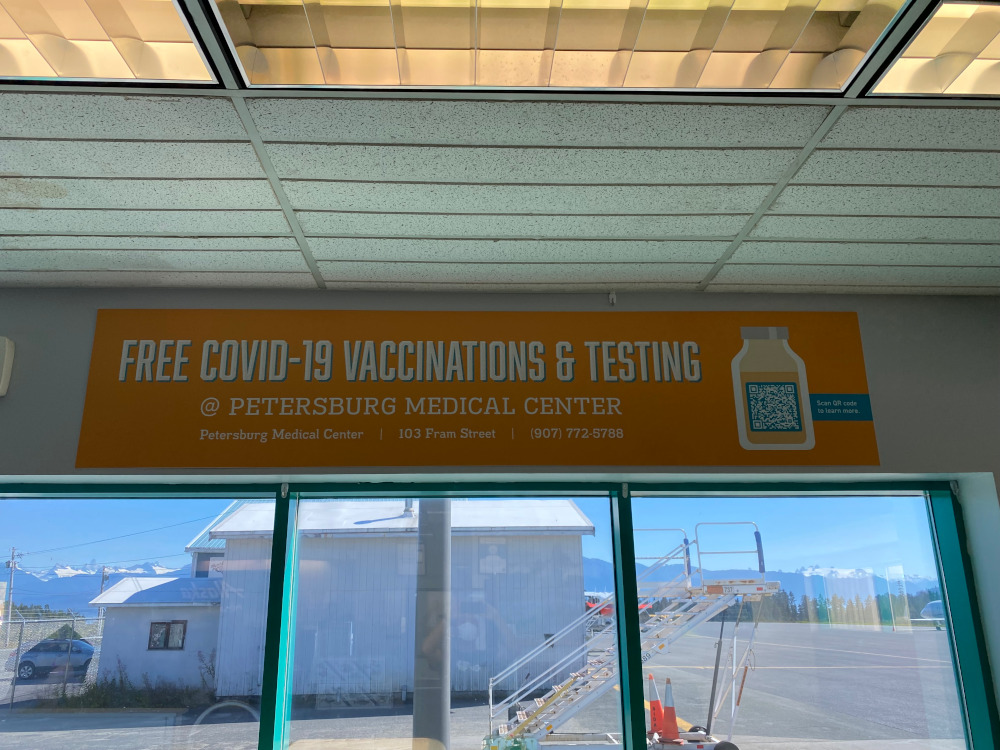 As of Thursday, the community dashboard showed four active cases in Petersburg. On Tuesday, the medical center reported that all cases were travel related. Case numbers are still low in Petersburg but rising in Juneau, Wrangell, Haines and other nearby communities.
"The reason Petersburg is where it is right now, is that people behind the scenes are working really, really hard to make it that way," said Dr. Mark Tuccillo, a physician at Petersburg Medical Center. "A lot of times when nothing bad is happening, and everybody wonders why we're doing it, it's because people behind the scenes are keeping a lid on this thing."
Katie Anastas spoke to Tuccillo about the importance of travel testing and vaccinations as the delta variant spreads.
Free travel testing is available on a walk-in basis Monday through Saturday from noon to 4 p.m. in the emergency room area on Third Street.
Free asymptomatic testing will be available to anyone from 9 a.m. to noon on Thursday, Aug. 26, and Thursday, Sept. 2. That's on the first floor next to public health on the Fram Street side of PMC. Vaccines are available for free at PMC, Public Health or Rexall Pharmacy.