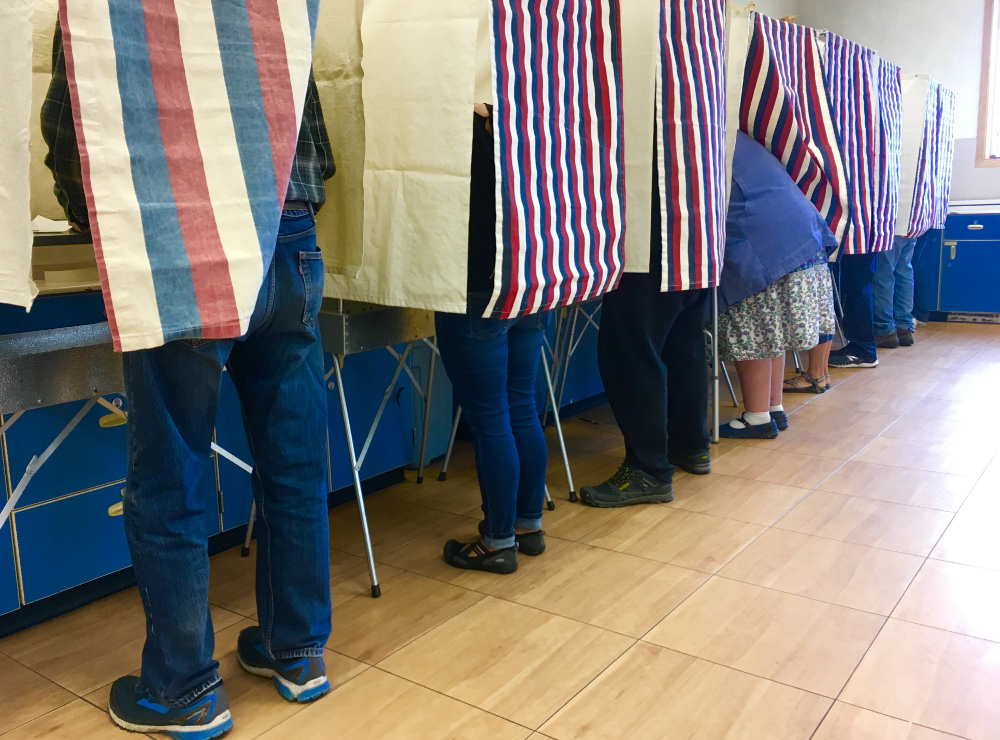 Eight candidates are seeking two seats on the Petersburg borough assembly this fall. Some would be newcomers to the assembly, others would be returning. Some have yet to interview with KFSK about why they're running and some have not responded. But others have.
2021 is the most crowded race for assembly in the eight years of the Petersburg borough and voters have a range of choices for the two seats. Candidates are already holding sessions to meet the voters and signs are going up around town.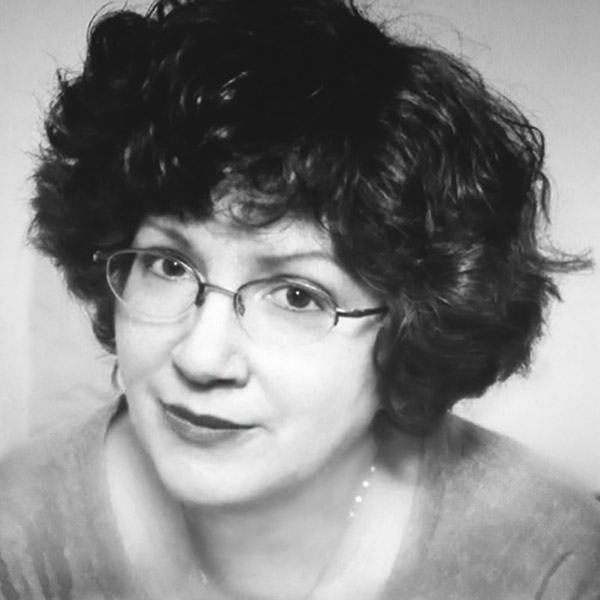 65-year-old Dana Thynes is private music teacher in Petersburg and lives in Kupreanof.
"I'm hoping to be a voice for the people of Petersburg who have the feeling that they've been silenced and ignored for a long time," Thynes said in a recent interview.
Thynes has served as Kupreanof's mayor and on that city council. She's lobbied against fluoride in Petersburg's water supply, masking during the pandemic and even the formation of the borough itself. But Thynes says she's running for the Petersburg assembly for other reasons.
"Some issues that concern many in our town include employment, the economy of Petersburg, health care, the local schools and getting supplies to town," Thynes said. "There are projects in town such as the hypothetical new hospital that has many people feeling like the train has already left the station."
Thynes wants in-person town hall meetings on that topic and she doubts the accuracy of COVID testing.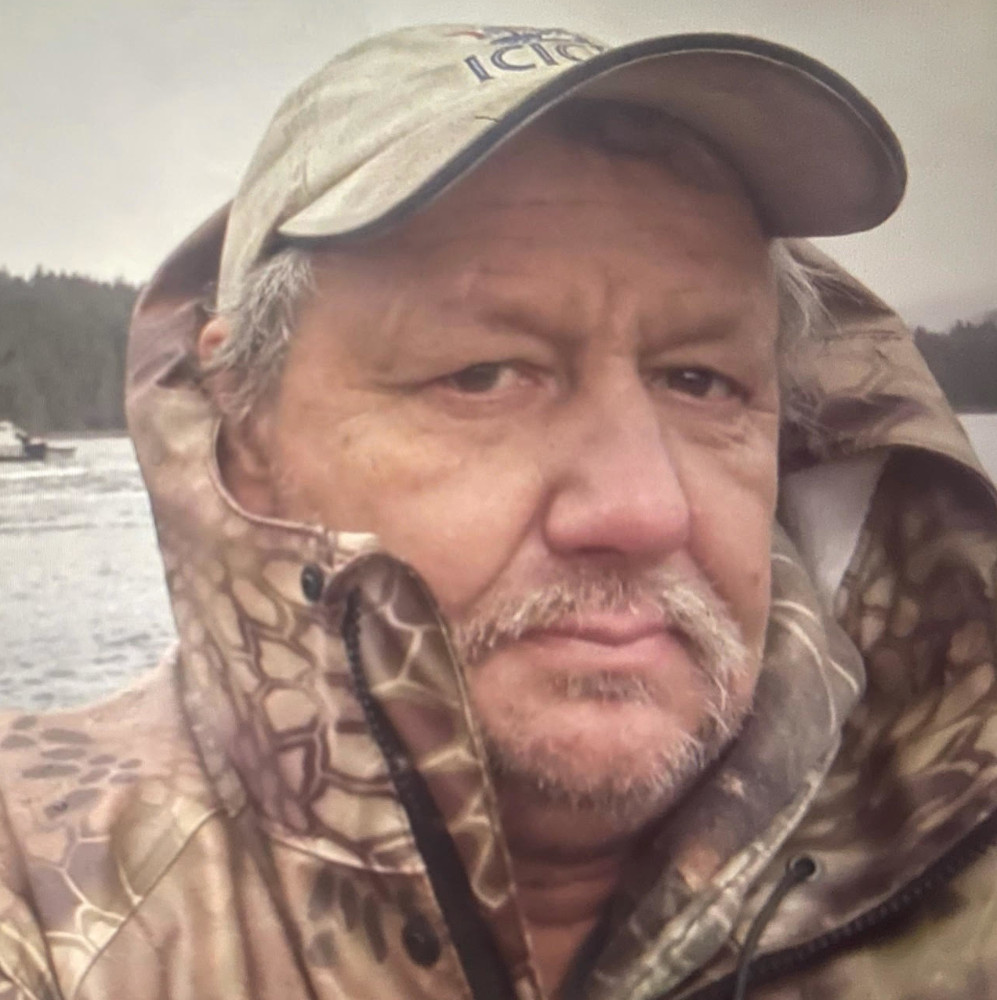 Another candidate, 61-year-old Marc Martinsen likewise would like to repeal the borough's emergency ordinance passed in 2020. He downplays the seriousness of the COVID pandemic and thinks the response has been overblown, questioning its impact on those Petersburg residents who have died.
"You know one, the first one that was listed was medevaced three times in 18 months with heart failure the other problems and he was given a month or two to live and while he was in Seattle contracted the virus and dies and he was listed as a COVID death," Martinsen said. "You know whatever, I guess, but to me, how many of these deaths are just like this guy?"
Martinsen worked as chief engineer on a fishing tender this past summer. He's also worked in commercial fishing and construction for transportation, docks and harbors. He was on the city council in the late 1990s and early 2000s and has run for the borough assembly five times.
"I pretty much say what I feel and it doesn't always get you elected but that's what I do so I won't change that," he said.
Martinsen is among the candidates who have been or still are volunteer DJs at KFSK.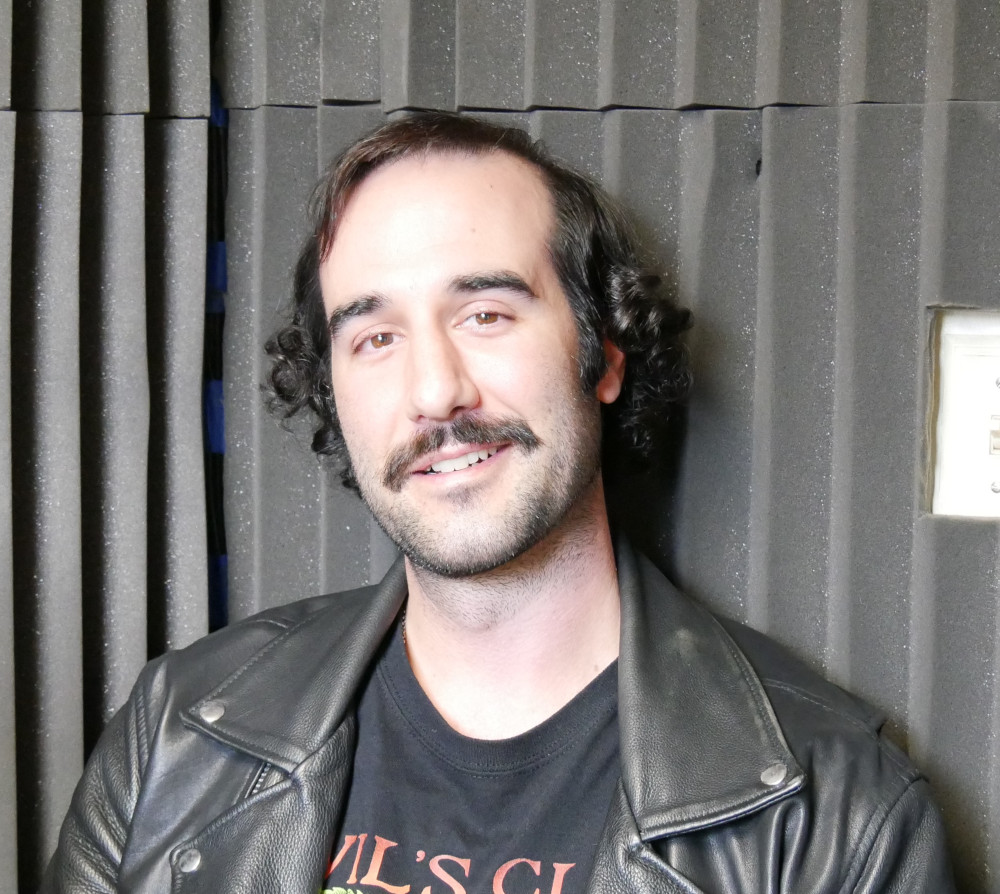 Another is 35-year-old Tom Fine-Walsh. He's an attorney and runs a law firm with his wife Sarah. He grew up in Petersburg but moved away when he was high school aged. The couple moved here in 2020. They also play music together as a two-person band Del Gatto.
"You know Sarah and I are kind of committed to the community," Fine-Walsh said. "We moved here we started our own small business. We bought some property here, we're building a house. The idea is to start a family and be here pretty long term. So, it just seems prudent to try to be involved to the extent that I am able to kind of make sure that Petersburg is the kind of place I want it to be."
What would he try to address if he's elected?
"Just a couple things, you know I'd like to see more access to public bathrooms in town," Fine-Walsh said. "I think that would be nice. Sarah and I both really enjoy playing music and the community's been super supportive of our music but I think people could do more. I think the borough maybe could do a little bit to support music and arts and fairs and festivals and that sort of thing in town."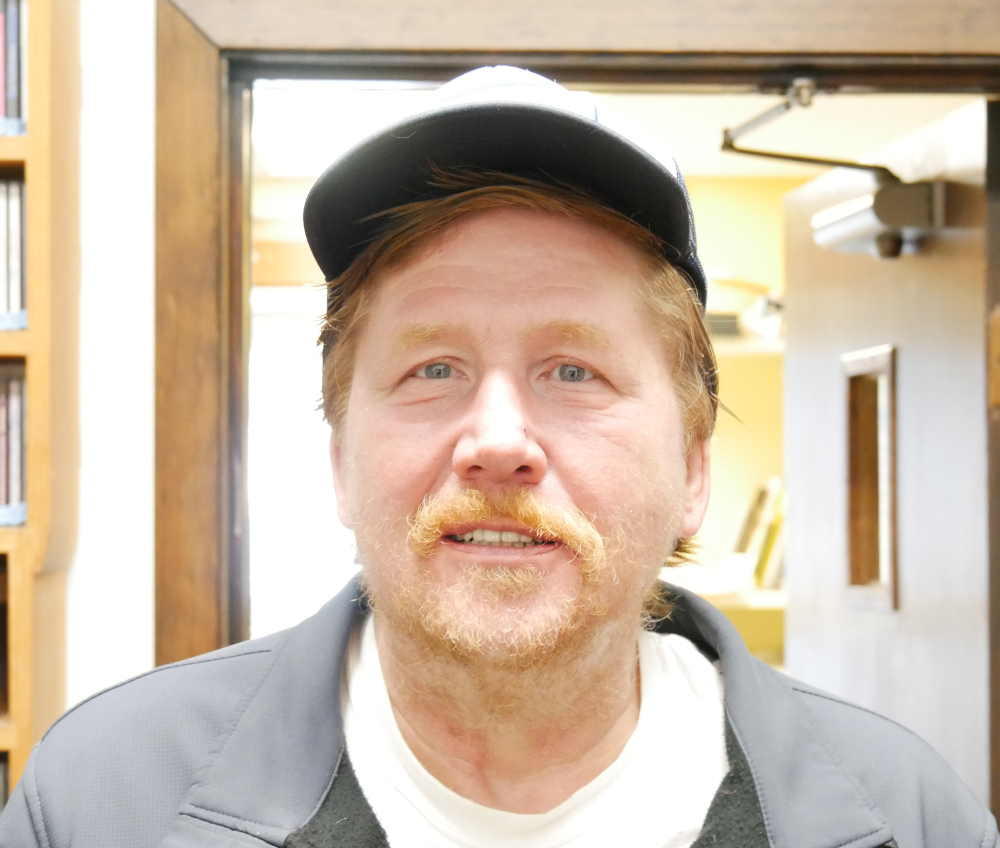 Another candidate is 62-year-old Lars Christensen, who was born and raised in Petersburg and has worked in commercial fishing, logging and construction. He's been on the parks and recreation advisory board and is now on an advisory board for the Salvation Army in Petersburg.
He's concerned with looking for ways to help the aging community in Petersburg.
"So I'm just thinking what can we do in the future because we have an aging community, how to make it safe for them and then what's going to happen after they pass on," he wondered. "They own a lot of property and a lot of investments in this town and where are they going to go when they're gone?"
As far as making things safer he'd like some lower speed limits. Another issue he wants to push for is delivering babies again in Petersburg. He supports COVID vaccination and says other measures like masking should be a personal choice.
Christensen is open and public about a past that includes felony and misdemeanor convictions for drugs and other charges. Petersburg's borough charter requires the mayor or assembly member to forfeit office if they're convicted of a felony. However, the borough's attorney interprets that to mean while in office and not prior to a person's assembly term. Christensen said it shouldn't hurt him as a candidate.
"You know you're going to get the truth from me," he said. "I've never denied anything in my past and I never will. I have nothing to hide."
The top two vote getters among the eight will win a seat and voters will vote for two.
Incumbent Bob Lynn detailed his reasons for seeking reelection in August.
Electrician and fisherman Brandi Thynes is seeking to regain a seat, along with former city councilor and retired Army veteran Paul Anderson and Jim Vick another local resident. Vick was accused last year of bringing a false report against a local police officer and denies that charge but that case has not yet been resolved.
Those other candidates have not yet responded to requests for interviews or have not yet been available for an interview either in person or over the phone.
Absentee voting started up Wednesday, September 15 and runs through Monday, October 4. The borough election is Tuesday, October 5th.