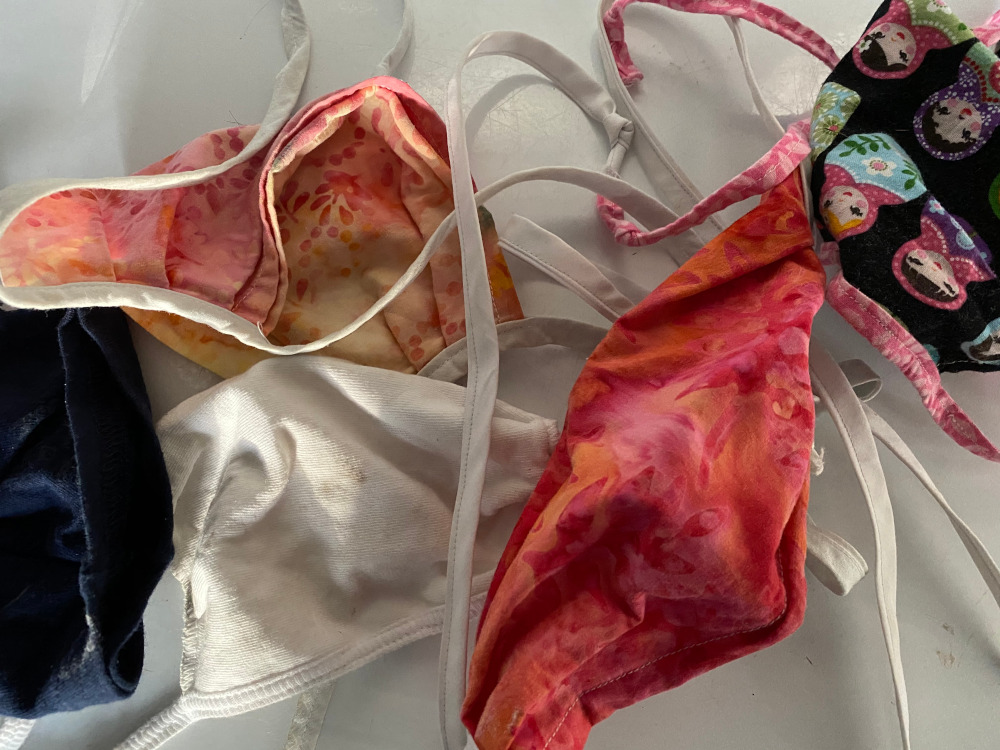 The Petersburg borough is asking residents to help control the spread of the coronavirus in the community as case numbers are rising this week.
Borough manager Steve Giesbrecht issued a statement Thursday (9/23) saying COVID-19 is spreading and positive cases have been identified in the borough, schools and daycares. People who think they or a child may have been exposed should contact their employer, the school district or child care facility.
The statement also urges resident to get vaccinated and local businesses and organizations to require masks inside, and reduce capacity where appropriate. The borough says this latest outbreak of COVID in the community is threatening the open status of the schools, hospital and community. The borough Thursday also started requiring masks inside borough buildings until further notice.
The number of active cases was up to 19 as of Thursday evening with two new cases announced. Petersburg Medical Center is offering asymptomatic testing Friday, September 24 until 6 p.m. on the Fram Street side next to Public Health. People can fill out paperwork before hand through this link.