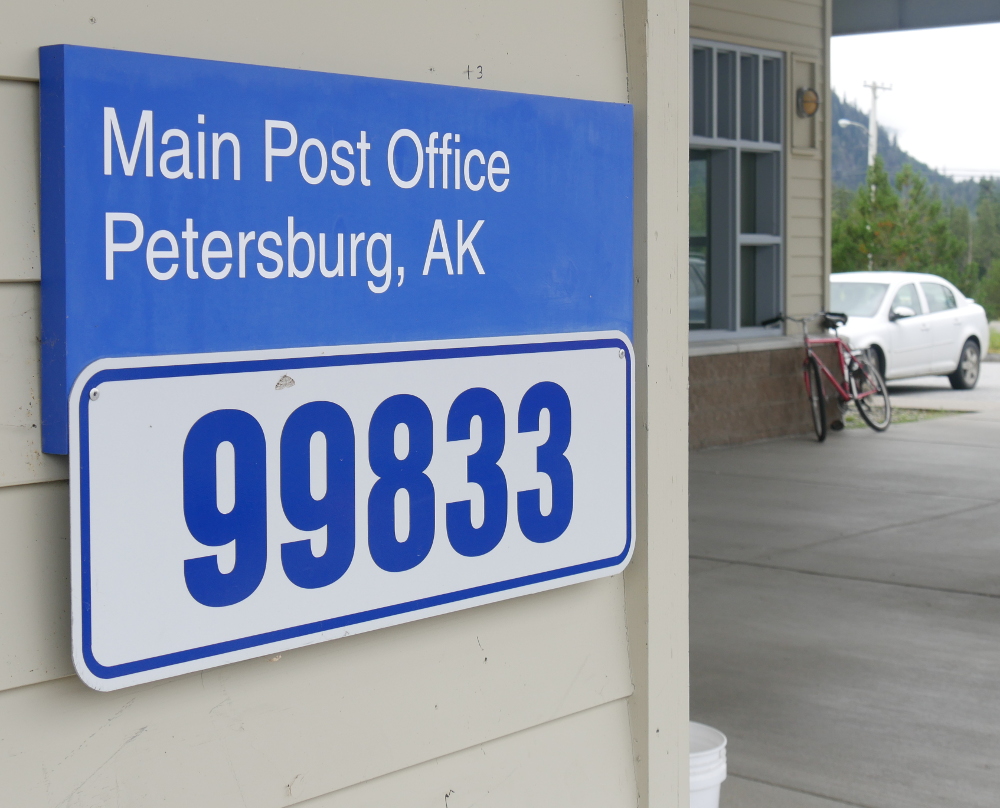 Petersburg's mayor this week reported some commitments for changes at the local post office that could help with staffing shortages and long lines.
Mayor Mark Jensen told the borough assembly Monday about a phone call he and borough manager Steve Giesbrecht recently had with two postal service representatives, customer relations manager Melissa Medeiros and operations manager Candice Kvale. Jensen said they committed to adding 90 drop boxes for packages. Those allow a postal worker to leave a key in a post office box and people can access those drop boxes without waiting in line. Jensen also said the postal service reported an increase in staffing levels.
"Normally we were staffed with three people and a postmaster now we're staffed with four and a post master, so let's hope that continues," Jensen said. "I personally noticed it's a little bit quicker to get in and out of there if you're waiting for a package. So hopefully that answers our concerns."
Petersburg's assembly passed a resolution last month seeking to talk with the Postal Service about improving a chronic problem of long lines and shortened counter hours. Petersburg has no home delivery and customers can only pick up packages during hours when employees are working at the counter. The assembly voted down a different resolution the month before asking for home delivery.
Jensen said it's less likely the postal service will agree to another request of the borough, a self-help kiosk that would dispense stamps.
Petersburg's post office has seen reduced hours and long wait times for the past few years. The bottleneck for packages was especially bad during the lead up to Christmas. With the new year, the facility is now operating at full counter hours.