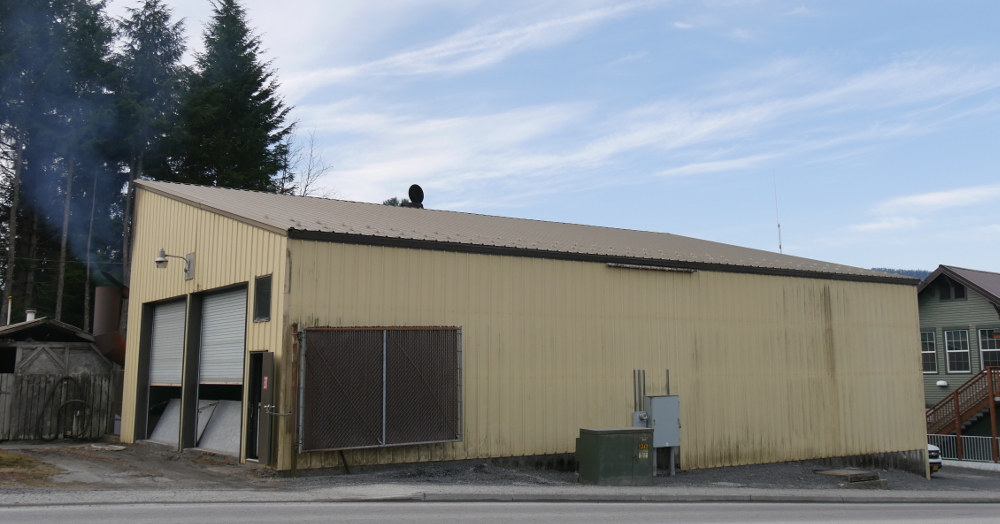 Don't be shocked when you see electrical bills going up again next month.
Petersburg's borough assembly Monday approved the use of a surcharge to cover the cost of running backup diesel generators in early June. That's when the Southeast Alaska Power Agency, or SEAPA, Petersburg's wholesale hydro provider, turns off that electricity for annual maintenance to its power plants and transmission lines.
This surcharge was already on the books but the local electric utility hasn't needed it. In most years, SEAPA has paid rebates to Wrangell, Petersburg and Ketchikan and that's covered the cost of running diesels. That's no longer the case and the wholesale provider has boosted its rates.
Petersburg's utility director Karl Hagerman told the assembly the hope would be to conserve electricity early next month.
"If the assembly is amenable to that adjustment then the department will start a public relations campaign as was done in the past when this was an issue to encourage all the customers in Petersburg to conserve as much as possible," Hagerman explained. "The less diesel we have burn during that period of time means the less extra cost there is to spread out on the rates."
The assembly can opt to add the surcharge if the cost of diesel goes above two dollars and 40 cents a gallon. It's well above that at $4.27 a gallon. At that cost Hagerman said the utility is facing an unexpected hit of $93,000 to its budget.
Assembly member Bob Lynn supported spreading that cost out among customers.
"I really don't want to pass this on but I really think that we're at a point that we need to pass this and go forward at this point in time, because if we were to eat that $93,000 that just means were going to have to replace it someplace else for the projects we have on hand," Lynn said.
Voters last year approved bonding for an overhaul of Petersburg's hydroelectric plant at Blind Slough along with an additional backup diesel generator.
The assembly was unanimous in supporting use of that diesel surcharge. It will appear as a separate line on utility bills for June. The hydro shutdown is planned for June 1st through the 10th but the borough is asking for energy conservation May 13th through June 28th.
The surcharge is on top of two rate increases already approved for 2022. One took effect in January. Another happens in July. That will mean a total rate hike of 19 percent to repay the project debt and cover the increased wholesale rate.
And in related news, rate increases for water and sewer customers also got their second of three approvals by the assembly Monday. Those are three percent a year for each of the next four years.