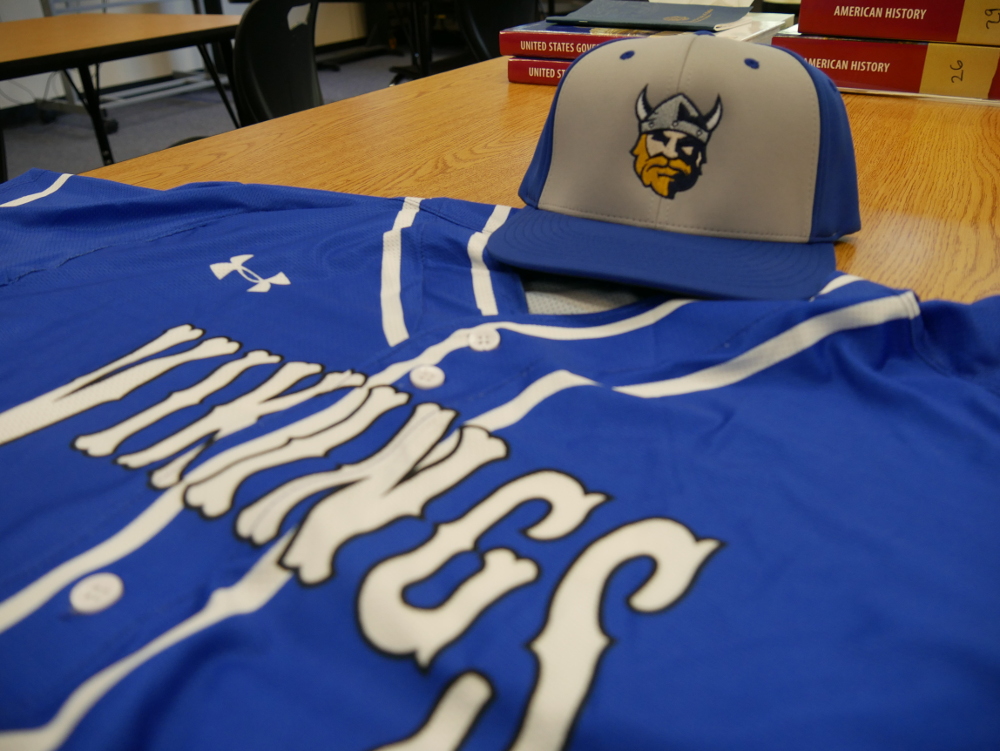 Petersburg High School baseball had a busy two days with three varsity games and three junior varsity games on the turf field in Sitka last weekend.
In varsity games, Sitka swept the series with an 11-1 mercy-rule game on Friday followed by 9-3 and 6-2 wins in full seven-inning games on Saturday.
Joe Viechnicki spoke with head coach Jim Engell about what he saw from his team in that series.
This week is the last series of the regular season. The Vikings host Juneau-Douglas with one game Thursday afternoon and a double header Friday afternoon at the ballfields in Petersburg. There's also a junior varsity game planned Saturday morning. After that Petersburg baseball will be hoping, like last year, that they've done enough to earn at-large berth at the division two tournament early next month in Wasilla.