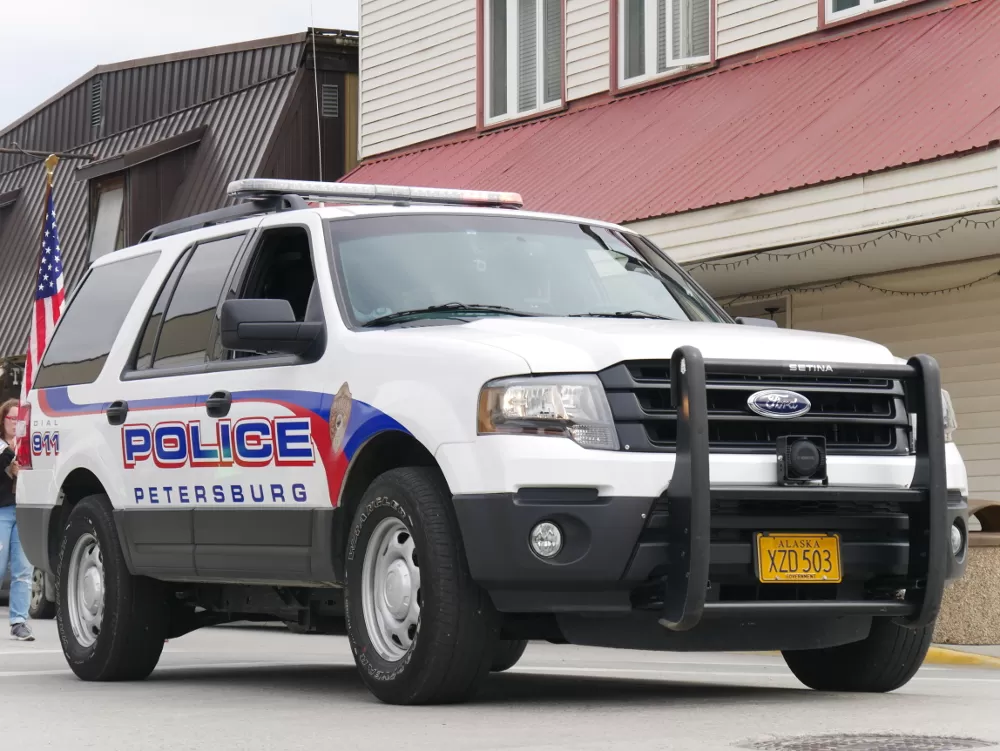 Disclaimer: The following story contains details that might be disturbing for some readers.
A Petersburg man has pleaded guilty to one felony count of producing an indecent picture after he was charged with 14 felony counts.
49-year-old David Stewart Jr. on August 31 pleaded guilty to producing a picture of the genitals, anus, or female breast of another person.
Last summer, the Petersburg Police Department arrested Stewart and the State of Alaska charged him with 14 felony counts of allegedly taking indecent videos of four minors or attempting to take the videos.
According to court records, he was allegedly producing the videos between September of 2019 and August of 2020.
In a plea deal, Stewart admitted to one consolidated count, a Class B felony. The remaining counts will be dismissed.
As part of his plea deal, Stewart agreed to a sentence of five years in jail with two of those years suspended. After that, he'll be supervised for five years on felony probation and he'll be registered as a sex offender for 15 years.
His sentencing hearing is set for January 5, 2023 in the Petersburg Courthouse.