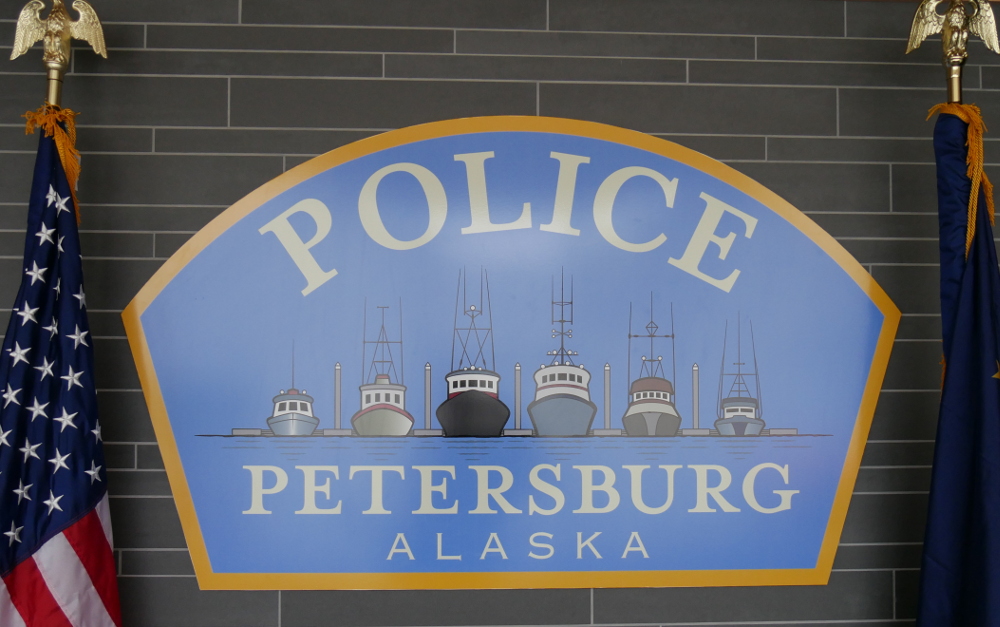 Three Petersburg men have accepted plea agreements and sentencing in two separate drug cases. One will serve jail time and the other two are on probation.
Police arrested 29-year-old Roderick Vasquez last summer for allegedly bringing illegal drugs to Petersburg. Local police searched his luggage after a trip to Juneau and say they found heroin and methamphetamine he intended to sell. Vasquez faced two charges of misconduct involving a controlled substance. He accepted an agreement and pleaded guilty to a reduced charge of attempted misconduct involving a controlled substance in the second degree. His other charge was dismissed.
January 25, 2022 superior court Judge William Carey sentenced him to six years in jail with four and half years of that suspended. That gives him 18 months to serve. He'll also have to pay a $10,000 fine and be on probation for five years. On top of that he was sentenced to three more months and 25 days in jail for attempting to escape supervision by removing an electronic monitoring device and violating his conditions of release. That's total jail time of just under 22 months, a little under two years.
Another two cases resolved recently centered around a shipment of illegal drugs nearly two years ago. Authorities brought drug and tampering charges against three people in July of 2020 after intercepting a box containing methamphetamine, heroin and oxycodone mailed to Petersburg with an estimated street value of $16,000.
On February 23, one of the three, 57-year old Sam Nelson, pleaded guilty to misconduct involving a controlled substance in the third degree. He received a sentence of three years in jail with all that time suspended. He'll be supervised on probation with conditions during that time and had the other charges against him dismissed. The attorneys in the case agreed Nelson played a minor role in the crime. Nelson's attorney Eric Hedland says his client has a brain injury and was fooled into helping. Nelson had a prior conviction for receiving a shipment of illegal drugs in 2015.
Another man authorities charged in the 2020 case was sentenced lNovember 17, 2021. 42-year-old Aaron Bradford pleaded guilty to a charge of tampering with the evidence. His sentencing was suspended for 30 months, during which time he's on probation with conditions. His conviction can be set aside at the end of that.
The attorney representing both Bradford and Vasquez did not respond to a message seeking comment about the resolution of those cases.
The other defendant in the 2020 case Breeann Dawe last year accepted a plea agreement and also had a suspended sentence.