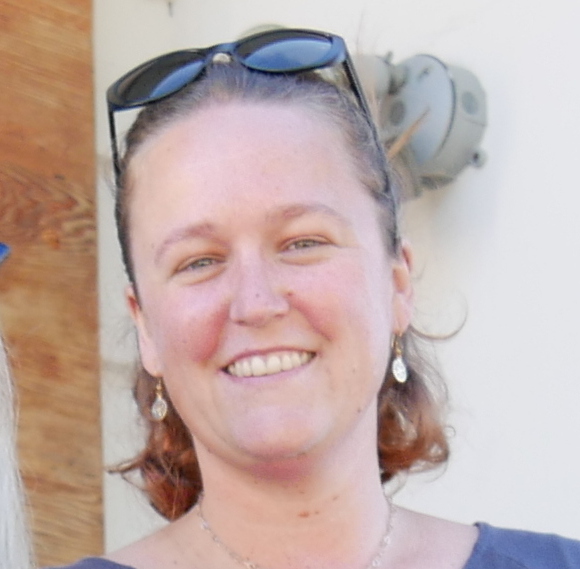 Petersburg's Parks and Recreation director is resigning.
Chandra Thornburg submitted a letter of resignation on Monday, January 27th. Her last day with the borough will be Monday, March 2nd.
In her letter, Thornburg thanked borough manager Steve Giesbrecht for the opportunity heading up the borough department for the past three years. She did not give any reasons for resigning in her letter and declined further comment on her reasons or future plans.
She wrote "I've learned so much about the multitude of facets within the department and community, which I will certainly take with me throughout my career."
Thornburg and her staff have been dealing with multiple problems that have shut down the community swimming pool following a week-long cold snap in mid-January.
The department last year also had closures in the community gym and pool as it suffered from a severe staffing shortage. And parents last year pushed back against a plan to raise an age limit for unaccompanied kids at open gym and open swim.
Giesbrecht says he'll be stepping into the role of acting department head with the support of Parks and Rec staff. Thornburg was hired in May of 2016 after working as an aquatics center supervisor in Lynnwood, Washington. She's also been active in Petersburg's Rotary Club.